Our Company
---
Genero is a reputable company, part of the Arya Noble Group Company, that was established in 2000. In the last 17 years, Genero has evolved from a company that specializes in creating dermatology products for ERHA group into an innovative and competitive company that provides integrated services for dermatology. We are currently a strategic partner in supply chain management for several leading national and multinational companies.
Read More ...
Our Clients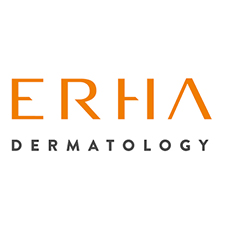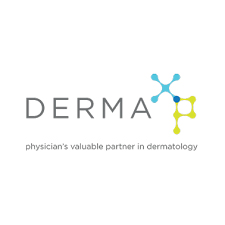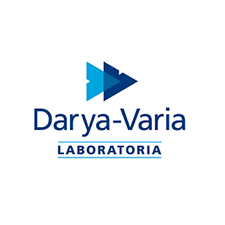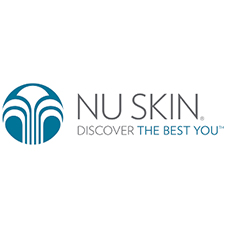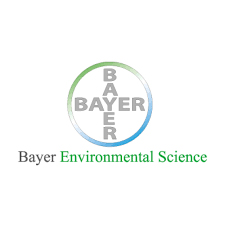 The values we highly uphold in Genero are innovation, self-responsibility and building trust amongst colleagues and customers. With "Better Everyday" as our motto, each and every one of our employee strives to do everything better, everyday. We aim to always create a more productive and encouraging work environment that compels every employee to contribute towards the achievement of the company's purpose. We foster a culture that motivates employees to develop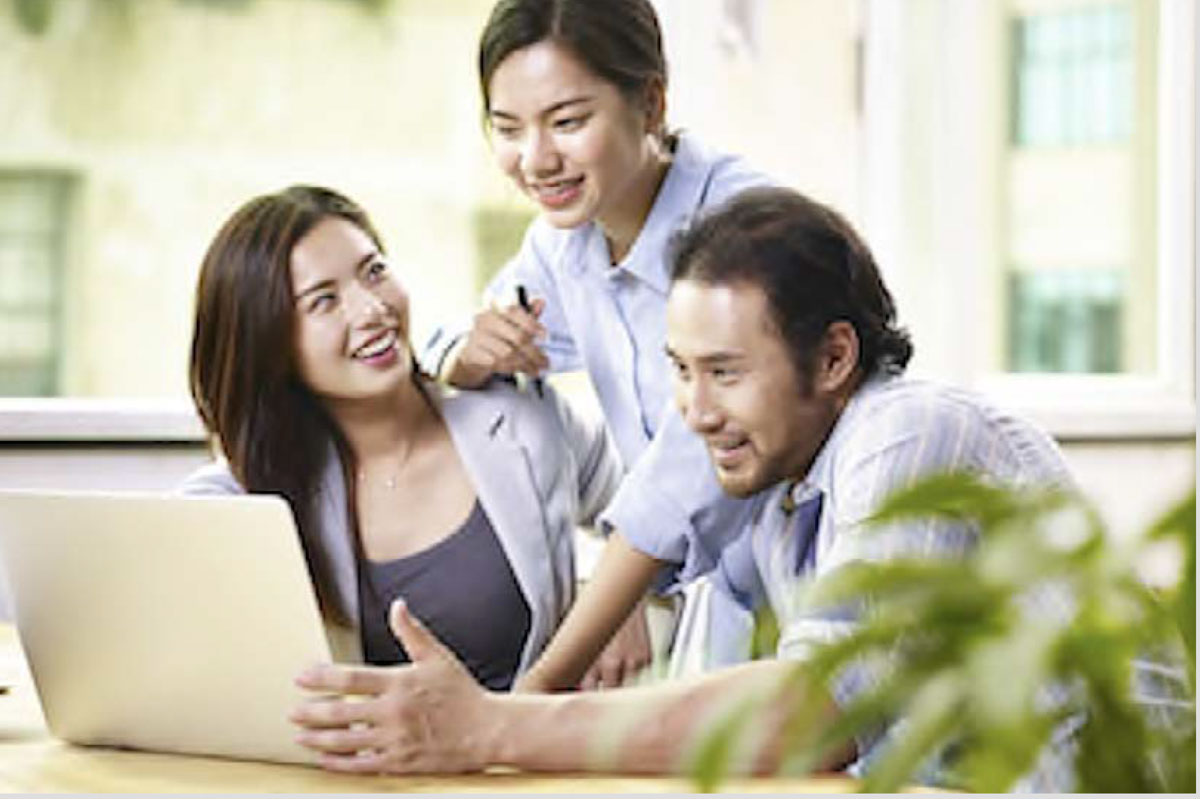 To stay informed, please subscribe to our newsletter.